Power Lunch!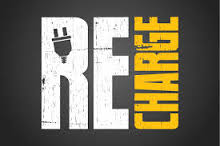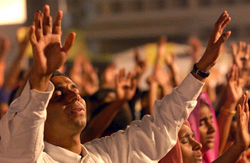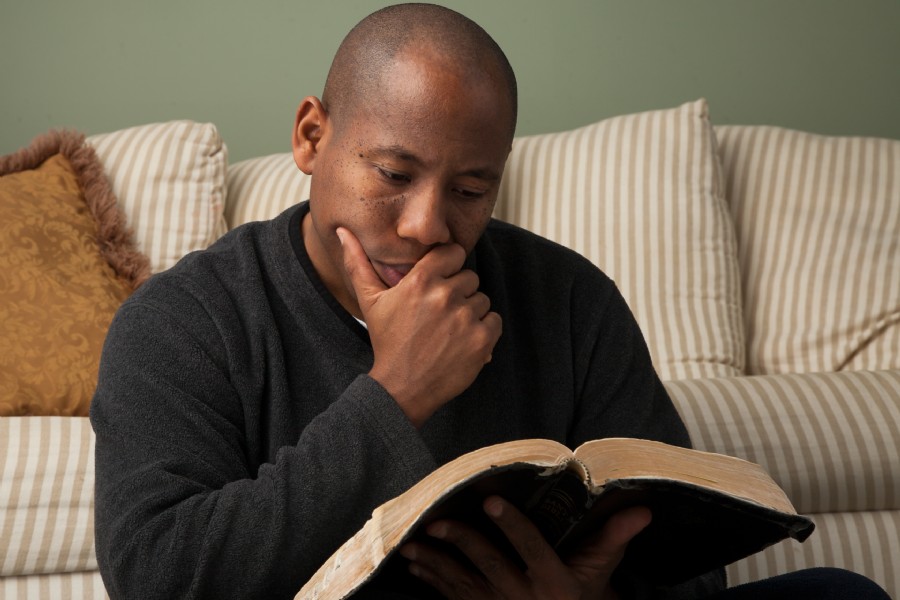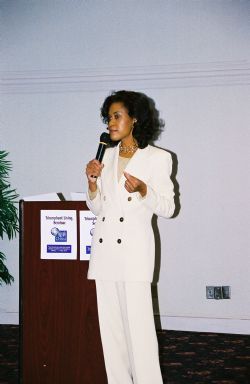 Ex
perience a POWERFUL HOUR FULL of sound,

practical Biblical instruction in the middle of your work day! Let the Word of

God make a difference in your life!
Join us by Videoconference or Teleconference each Thursday at Noon.
See what others are saying:
I wish to personally say thank you - thank God for using you to share and teach the word to ground, purpose, direct and empower us. Your power lunch truly delivers. My God - thank you and may God continue directing your path. Praise God!
S. Renee
Something happened that changed my walk with Christ. A co-worker invited me to a Bible study. I went, and it was there that I met a woman, Janice, with long flowing hair and a pleasant face. You, the teacher, fed the class the Word as warmly and carefully as you would feed a baby you rock in your arms. You spoke boldly about the Lord's love for us and His desire for us to receive the fullness of His inheritance. It is two years later, and I have grown closer to the Lord, and my walk has gained much strength.
The ministry that God has given you sister Janice has really been a blessing to me over the last year. Your ministry has really pushed me to a higher level of maturity and faith in Christ. It has also challenged me to develop a more intimate relationship with Him. I am truly strengthened with might in my inner man, by the Spirit of God, and I thank God for the teaching ministry gift that you are blessed with.
My walk with God had just begun when I first started attending your ministry. The Holy Spirit led me, for I knew no one. I look forward to the Bible studies, eager to hear and study the Word of God. You have truly been a great inspiration to me in my spiritual growth.
Sister Janice, you have taught me how to capture the true understanding of God's Word, how to plant God's word, to have it take root in my spirit, and how to apply God's word daily to my every thought and action. Thank you for not only sharing but demonstrating to us God's Word.
I have only recently started attending Bible study, but your ministry is truly blessing my life.
I can't help but to give praises, glory and honor to the Lord for blessing me with the opportunity to sit under Sister Janice's anointed teaching. I have been tremendously blessed by each class and I always receive just what I need. Thank you for allowing God to use you - you will never know how your teaching of God's Word has blessed my life and encouraged my heart.
God has enriched my life in countless ways through your teaching of his Word. I am so glad we met!